Scarred For Life
Have you ever had your boyfriend watch you pee into a bottle? Josh Belperio has. Join Josh as he tells the story of his bike accident, heralded by Andrew Bolt 'man falls off bike, becomes star'. With original songs, witness Josh surgically dissect his hospital trauma while leaving the audience in stitches.
Scarred For Life was funded by the Helpmann Academy and private donors through the Australian Cultural Fund.
Josh Belperio | Writer & Performer
Josh Belperio is a composer, performer, writer, conductor, pianist, teacher and humanist. His anthem for queer rights during the Australian Postal Plebiscite, Dear Malcolm Turnbull, received over 200,000 views across social media platforms, and helped raise over $3,000 for QLife – counselling service for LGBTQIA+ Australians. Josh is currently touring his original cabaret show, Scarred For Life, across Australia. Since its sold out premiere season, it was awarded Best Cabaret at the Adelaide Fringe Weekly Awards, and has received multiple five star reviews. Josh is a two-time recipient of the Helpmann regular grant, which has supported him to study cabaret with Michael Griffiths, Amelia Ryan and Rosanne Hosking, and to present his second show, 30,000 Notes. Josh holds a Bachelor's Degree in Composition from the Elder Conservatorium, and during his studies has had his music performed by the Elder Conservatorium Chorale, the Young Voices of Melbourne and the Canberra Youth Orchestra (a performance which he also conducted). He has studied under local composers Graeme Koehne OA and Dr Anne Cawrse, and undergone brief periods of study with interstate composers Paul Stanhope, James Ledger and Iain Grandage. A winner of Artology's Fanfare Competition, Josh has had his music recorded by the Australian Youth Orchestra, for broadcast in the Sydney Opera House foyer. Josh works at Tutti Arts – organisation for young artists with an intellectual disability – where he has collaborated with pop girlband The Sisters of Invention, and with a select group on a new musical. As a musical theatre writer, Josh has been awarded a $10,000 Carclew Project and Development Grant, which funded the first development of a new musical, held in the Dunstan Playhouse, 2016.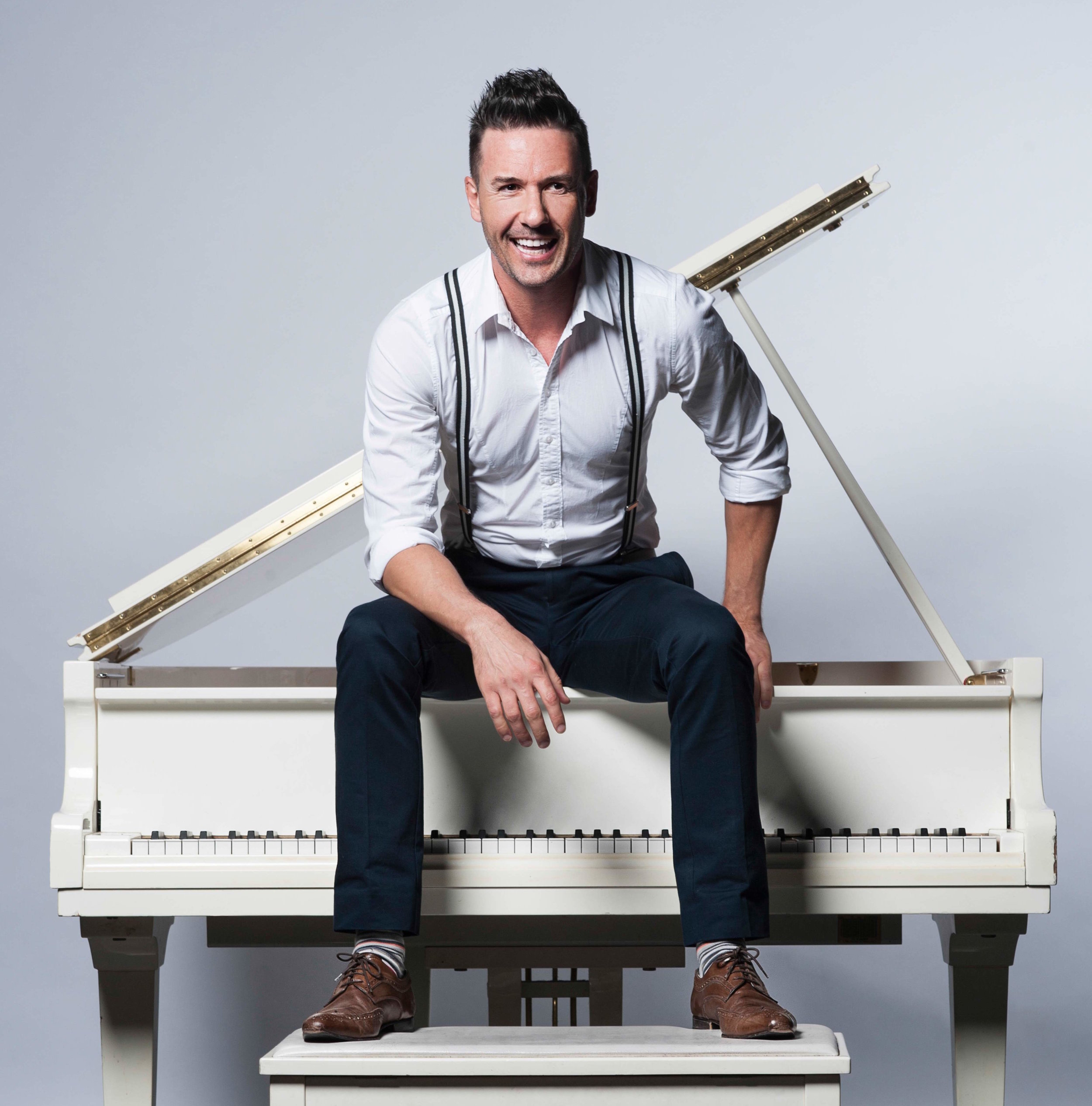 Michael Griffiths | Mentor
Michael Griffiths graduated from the Western Australian Academy of Performing Arts (WAAPA) with a Bachelor in Music Theatre in 1999 and has a Diploma in Music Composition. He most recently won a Helpmann award for Best Cabaret Performer for his performance in Cole and a Green Room award for Best Supporting Actor for his performance as Bob Crewe in Jersey Boys. He has also appeared in Priscilla Queen of the Desert, We Will Rock You! and Shout! His acclaimed one man cabaret shows In Vogue: Songs By Madonna, Sweet Dreams: Songs By Annie Lennox, Adolescent and Cole have delighted critics and audiences across every cabaret festival in Australia and beyond to New York, London, Hong Kong, Christchurch, Auckland and Edinburgh Fringe where he received five star reviews and standing ovations. His original song Resemblance was featured in the ABC documentary Sperm Donors Anonymous. Michael won the Best Cabaret Adelaide Fringe Award in 2014 and Best Cabaret Adelaide Fringe Weekly Award in 2015 and 2016.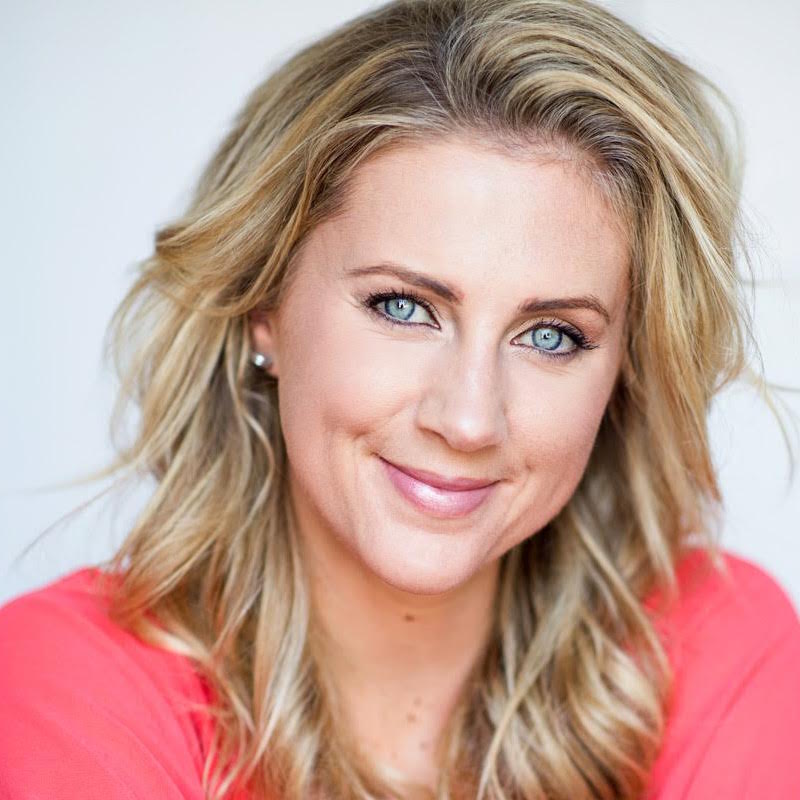 Amelia Ryan is a multi-award winning Cabaret Artist, Actress, Writer, Presenter and Coach, known for her quick-wit and quirk. In 2011, she penned and produced her autobiographical, one-woman show; A Storm in a D Cup, which has gone on to sell out houses throughout Australia, New York City and Edinburgh. In 2012, the show won the Sydney Fringe Springboard Prize for most promising performer, and co-won the 2012 Your Theatrics International Cabaret Contest. In 2013, Amelia toured to Australia's major cabaret festivals; Melbourne, Noosa, Ballarat and Adelaide, and was then invited to take the show to the 2013 New York Musical Theatre Festival where she played to a sold-out season and standing ovations. In 2014, she won the Fringe Weekly award for Best Cabaret during her season in the Garden Of Unearthly Delights, which prompted an invitation to perform at the 2015 Edinburgh Fringe, where she was presented by Assembly Festival. 2015 also saw the birth of her latest show, Lady Liberty, which has toured to Sydney, Wollongong, Ballarat, Hobart, Perth and Melbourne, and was selected for the 2015 Adelaide Cabaret Festival by Artistic Director, Mr. Barry Humphries. The show will be heading to the 2016 Edinburgh Fringe upon return invitation from Assembly Festival.
Rosanne Hosking | Vocal Coach
Rosanne's performance career spans over 20 years and has taken her all around Australia and overseas. She is recognized as one of Adelaide's most versatile vocalists with her performance career spanning everything from opera to rock. Her professional theatre credits include The Phantom of the Opera, South Pacific, The Venetian Twins, Next to Normal, The Front, Mother Wife and the Complicated Life and The Magic Flute. She is also a passionate and well-respected vocal coach undertaking regular and extensive training in vocal anatomy, physiology and function. She is a candidate of the Estill Certified Master Teacher certification programme and currently holds a Certificate of Figure Proficiency. Rosie lectures in singing and music at the Adelaide College of Arts, regularly works as a Vocal Coach and Musical Director for youth theatre company, Pelican Productions, and also consults privately from her home studio assisting emerging and professional artists to achieve their full vocal and performance potential.