Louise & Sally on Tin Pan Alley
Tin Pan Alley's hits are reimagined with luxurious and sophisticated arrangements that cross boundaries between classical and jazz. Internationally acclaimed soprano, Louise Page OAM, and 2017 APRA award-winning jazz pianist, Sally Greenaway, give the Great American Song Book a fresh twist.
Tour History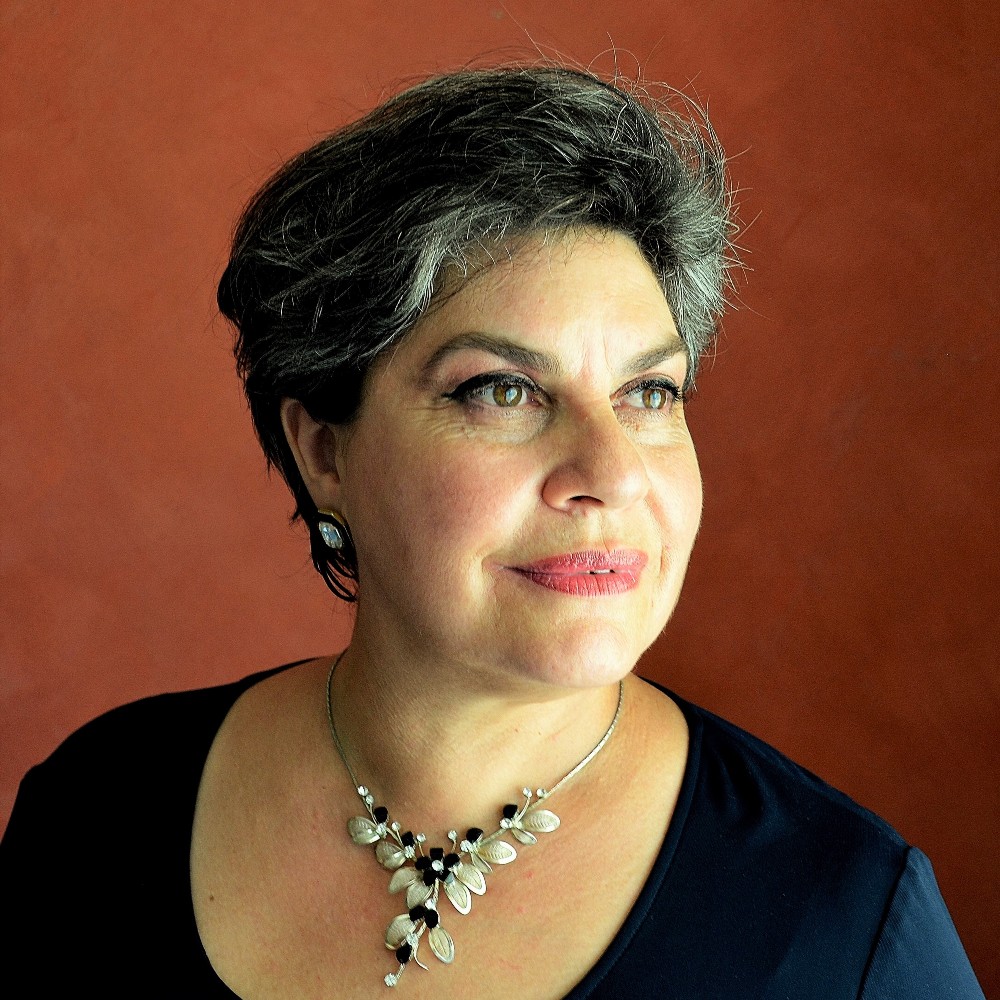 Louise Page OAM | Performer
Soprano Louise Page OAM is one of Australia's most highly regarded and versatile singers, performing in opera, operetta, oratorio, cabaret, recital and radio broadcasts throughout Australia and Europe. Louise graduated from the Canberra School of Music and then joined the Young Artist Program of the Vienna State Opera. She worked with such luminaries as Elisabeth Schwarzkopf, Sena Jurinac, Waldemar Kmennt and Geoffrey Parsons, and during this period performed in operas, oratorios and concerts in Austria, Germany and Belgium, as well as winning the 'City of Ghent' Prize in the Belgian Radio and Television Opera en Bel Cantocompetition. Louise is a past vocal grand finalist in the ABC Young Performer of the Year competition where her performance of the Four Last Songs of Richard Strauss with the Sydney Symphony Orchestra earned a 'MO' Award nomination for classical performance of the year. Louise is also the inaugural winner of the Mietta's Song Recital Competition and her particular love of Lieder and art song has seen her become a highly sought after and experienced recitalist. Now based in Canberra, Louise performs regularly with the Sydney, Queensland, Canberra and Central Coast Symphony Orchestras, the National Capital Orchestra and the Canberra Youth Orchestra. She has performed extensively for Musica Viva, as well as for the Australian Festival of Chamber Music, the Canberra International Chamber Music Festival, the Port Fairy Spring Festival and the Mackay Region Festival of Arts. Louise received a Canberra Critics Circle Award for music in 2007, and in the same year she was recognized with the Canberra Times Artist of the Year award. She has recorded ten CDs of music varying from Lieder to operetta, premières of Australian music and Christmas songs. She is also a respected teacher, adjudicator and arts facilitator and in the 2013 Australia Day Honours List was awarded an OAM for services to the performing arts.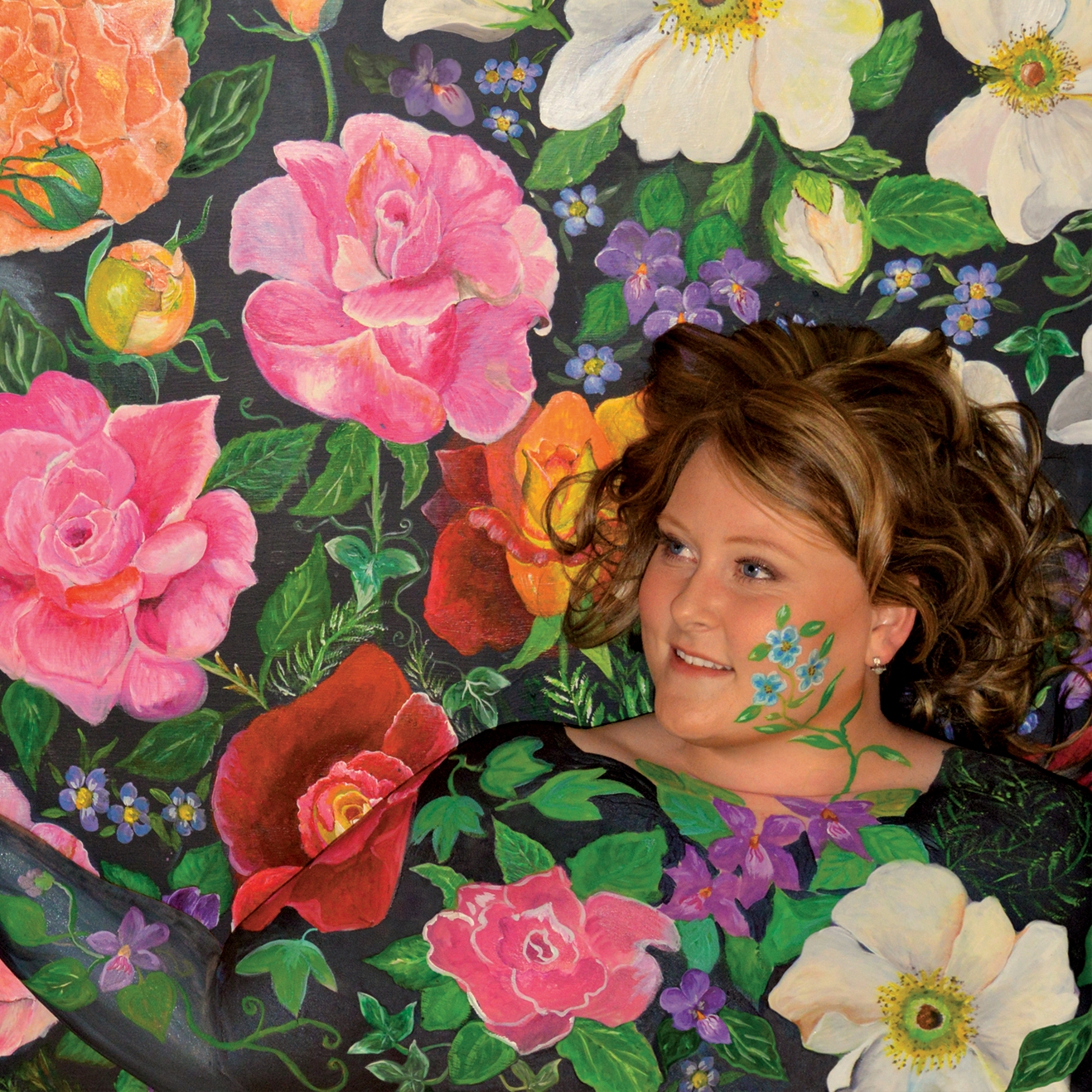 Sally Greenaway | Performer
Award winning Canberra-based composer-pianist Sally Greenaway (b. 1984) works in a multiplicity of styles and genres, from orchestral film and concert works to jazz ensemble, big band, chamber and vocal music. Her latest album Aubade & Nocturne (2015) was released to critical acclaim on the ABC Classics record label and was long-listed for the Australian Music Prize. The album also earned her a coveted Canberra Critics Circle Award. Her music has been performed by the Melbourne and Canberra Symphony Orchestras, the Australian Youth Orchestra, Finnish vocal sextet Rajaton, jazz trio Trichotomy, the JazzGroove Mothership Orchestra, new music ensembles Syzygy and Plexus, Sweden's Musikaliska Chamber Choir, and numerous community and school ensembles. Greenaway is a post-graduate from the Royal College of Music, London, where she received the Lucy Anne Jones award. In 2017, she received the 'Instrumental Work of the Year' Art Music Award from APRA AMCOS for her work 7 Great Inventions of the Modern Industrial Age. In 2013, she was a finalist in the Seattle Women's Jazz Orchestra Composition Contest, in 2009 she was awarded the Canberra International Music Festival Young Composer Award, and in 2008 she won the Jazzgroove Mothership Orchestra National Big Band Composition Competition. She has more than 60 works published, many of which are available through the Australian Music Centre.